Possible Prescription Issues
---
---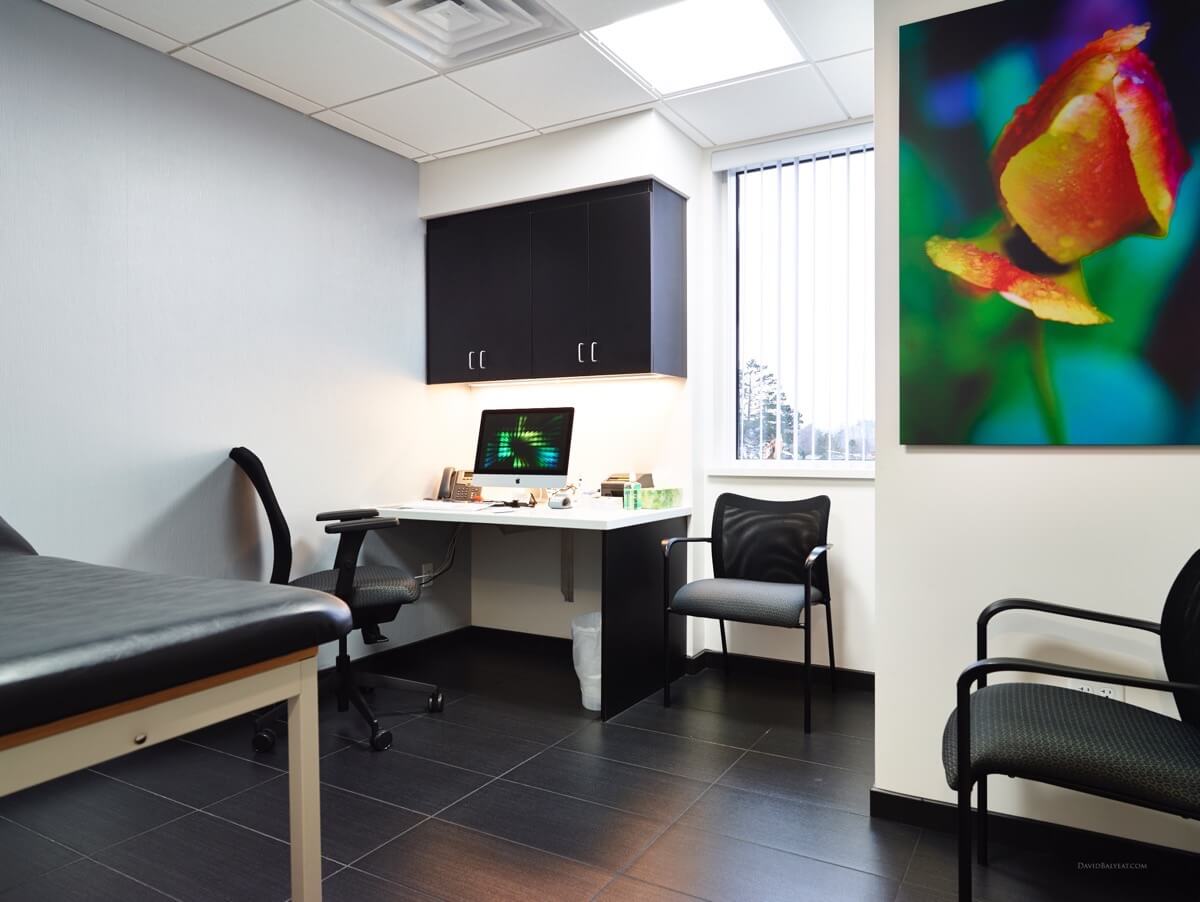 ---
These days, filling your prescription is not always a simple process.
Having a doctor's prescription does not always guarantee you will receive the prescribed medication. Insurance policies today may deny valid prescriptions for a variety of reasons.
We hope the following pointers will help guide you through this process:
Take your prescription to your preferred pharmacy within New Hampshire (as per your treatment agreement).
If your preferred pharmacy does not have the COMPLETE script (number of pills indicated), we recommend that you find another pharmacy who can fill the entire prescription. If this is not possible, the prescription will need to be adjusted and you will need to come to the office to pick up a new prescription and hand in your old one.
Your pharmacist may inform you that your insurance does not cover your particular medication (generic medications are usually acceptable).
Your insurance company may not cover the dosage amount or quantity ordered by the doctor. If this is the case, the doctor will need to write a revised script, which you will need to pick up at the office.
The pharmacist may tell you that a "PA" is required. Due to the nature of medications prescribed for pain management, you may be required to obtain a "Prior Authorization" from your insurance company in order to receive the prescribed medications.
If a Prior Authorization is required, ask your pharmacist to fax a PA NOTIFICATION form to us at American Pain Institute (our fax # is: 603-766-8550). Please note that the API is not obligated per the treatment agreement to perform a prior authorization.
Processing Prior Authorizations can take up to 3 business days, and again are NOT guaranteed.
If your insurance company denies coverage, alternate options can be discussed with your doctor at your next visit.
You can choose to pay out of pocket for your medications.